Understand the lift associated with, and the ROI of, front page ad placement in the flyers, circulars and your marketing activations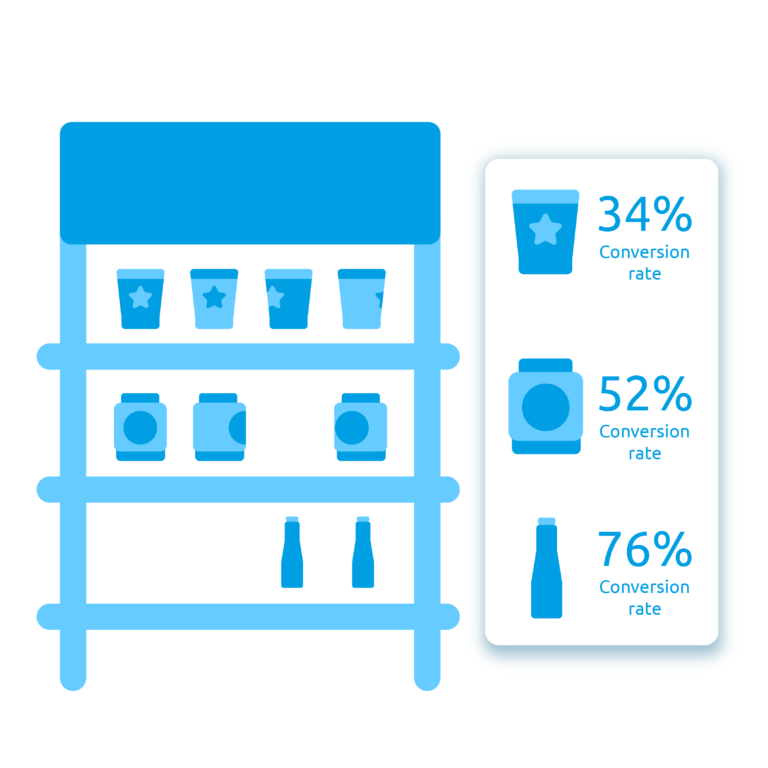 Return on Investment of your media campaigns
In general, promotions are very appealing to customers, so rather than analyzing their performance via aggregated sales, a thorough study can be made taking into account their ROI. 
This information will give insights into their effectiveness and impact.
Each customer has different needs, so despite the fact that stores are visited by a high amount of customers, not all of them are attracted to the same products and categories.
At this point, analytic tools help Category Managers to analyze step by step the traffic received in each section in order to adapt their strategies. Thanks to this, they can identify the percentage of visitors who end up becoming actual buyers of a product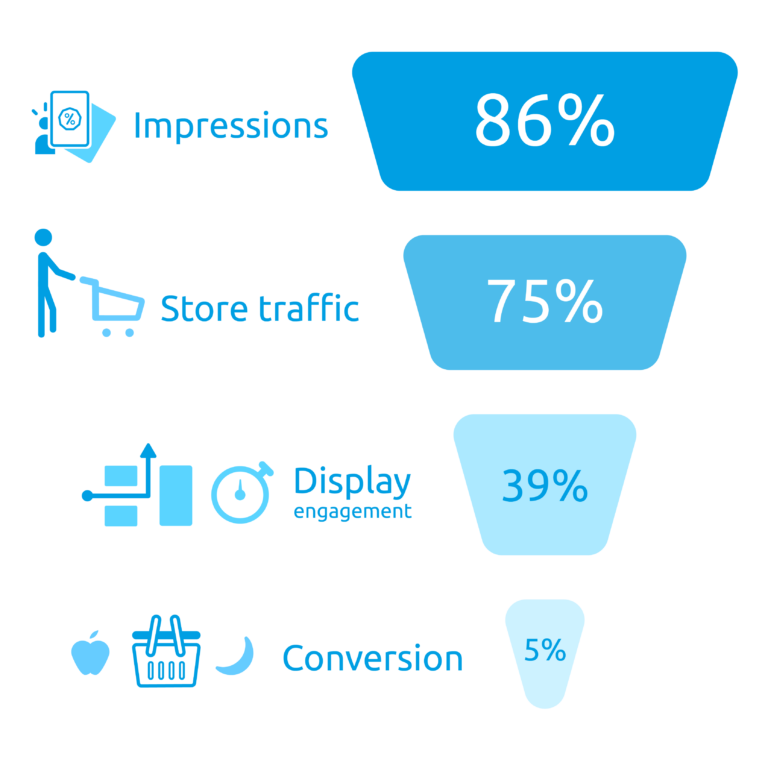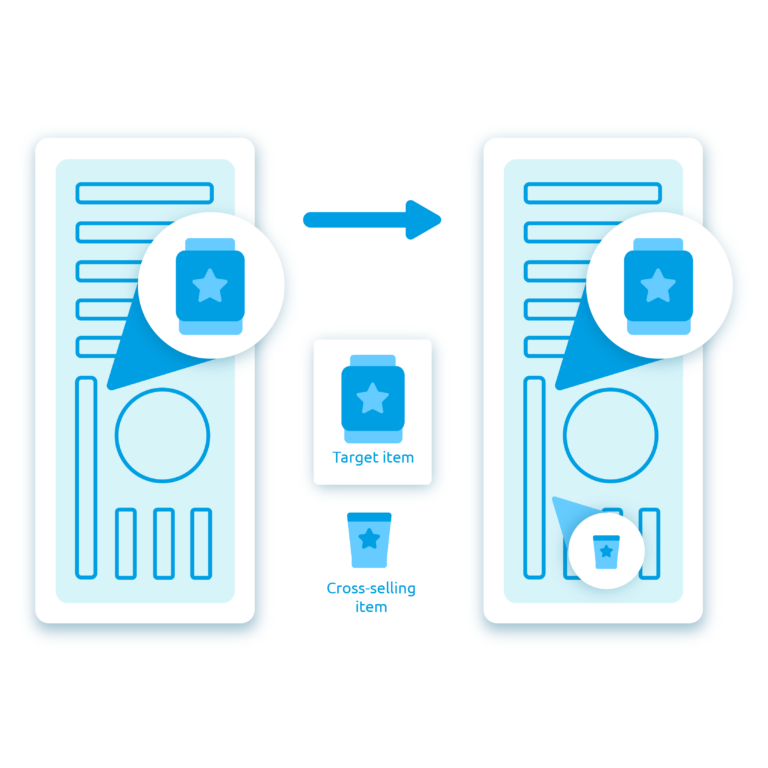 Trading calendar Optimization
Analyzing in-store behavior can help identify those trends that take place during promotion periods. Besides, Marketing Managers will be able to measure the effectiveness of the promotions by doing benchmarking with previous campaigns.
Track, compare and benchmark each campaign and repeat only those that outperformed.
In retail, customer satisfaction is what really drives the business since every action revolves around clients. Hence, a good way to analyze if customers are happy is by identifying the percentage of them who visit stores on a regular basis
Thanks to this data it is possible to identify which visitors are returning to the store and which are coming for the first time, together with the trends in the visiting hours
GDPR Compliant
This feature may be available in selected regions. Ask us for more information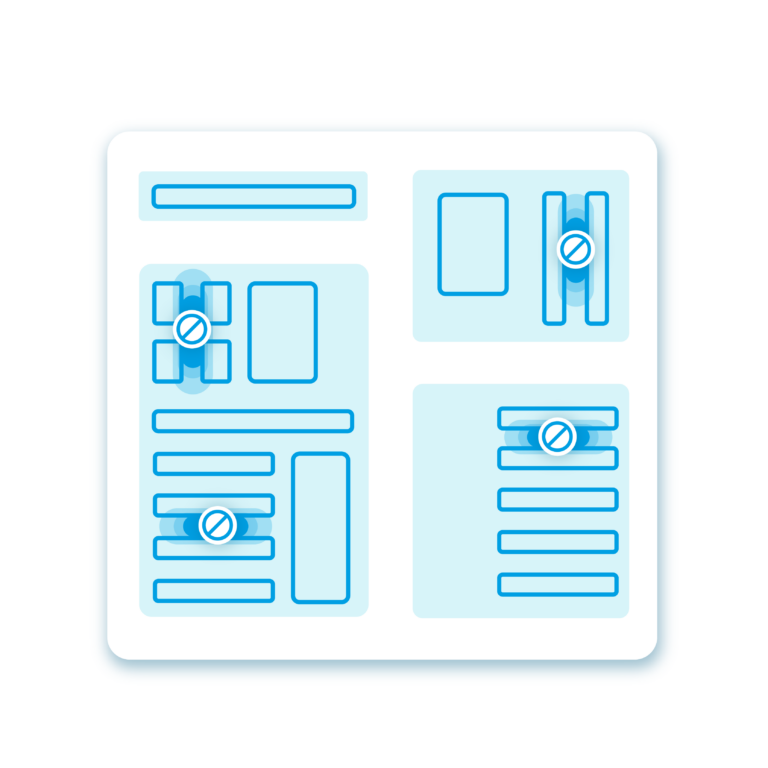 Learn more about the variables that we use for these analysis
Learn how to cross-sell more